Cedar Brook Aquatics
Our Aquatics Program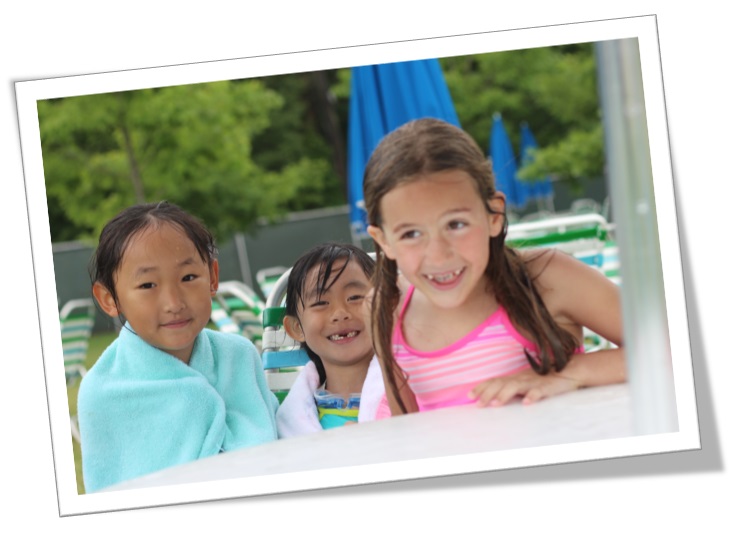 Instructional Swim - Instructional swim is scheduled every morning for all campers in grade 4 and below. Campers are assigned to a swim instructor based on their swimming ability and skill set. All classes are based on the American Red Cross "Learn to Swim" Program and taught by certified Water Safety Instructors.
Free Swim – Twice a week, all campers are given the opportunity to cool off and have fun in our pools.
Spray Park - We have a spray park on property as a great way for campers to cool off on a hot day.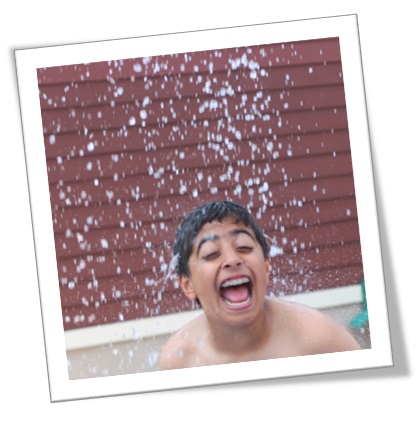 Our campers swim at the prestigious Cedar Hill Swim Club 4 days a week. The 18 acre facility consisting of two swimming pools, a dressing room complex with hot showers, pool side furniture, picnic area, snack bar with enclosed pavilion, and an athletic area with 6 regulation sized tennis courts, as well as volleyball, sand volleyball, handball, basketball, shuffleboard, and softball facilities.  The Cedar Hill Pool Club is located adjacent to Cedar Brook; it is a short 2 minute walk to take a dip in the pool.
Cedar Hill's main pool is T-shaped with 5,225 square feet of swimming area containing 180,000 gallons of sparkling, artesian well-water drawn from our own 320 foot wells. The main part of the pool is 100 feet long and 40 feet wide with a depth ranging from 3 to 5 feet. The remainder is a 35 X 35 foot area for diving only.
Children 7 and under enjoy their own 40 X 20 foot kiddie pool which slopes from a depth of 6 inches to 18 inches at the center. Nearby is an enclosed play area.