Come Visit Us!
Come Visit Us!
There is no better way to learn about Cedarbrook Day Camp than to visit our wonderful camp.
We would love nothing more than to meet you, show you the camp, answer your questions, and tell you all about why Cedarbrook is "Summer Camp the Way it Should Be!"
We invite future campers and their families to visit throughout the year, but if you can visit during the summer you can see camp in full swing! A picture is worth a thousand words!
Please call the camp office to schedule your personal tour (732) 609-5357
In addition to normal office hours, camp tours are also conducted on:
Monday & Wednesday nights by appointment 5-8pm

Saturday 12-3pm.
Sunday 1-4pm
Click here to Schedule Appointment: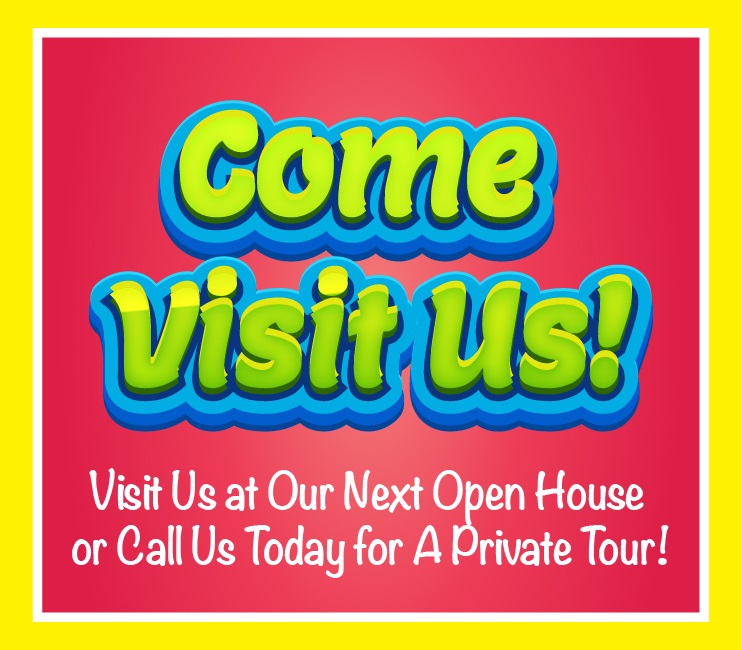 Camp Hours
Winter & Spring hours: 10 am – 6 pm (Monday – Friday)
Summer hours: 7 am – 6 pm (7 days a week)
Camp Dates for 2018 Season: June 25th to August 24th

Give your children a camp experience they will never forget!
---
2018 Open House Dates

• Saturday, June 9th (12 – 3 pm)
• Sunday, June 10th (1:30 – 4pm)
• Saturday, June 16th (12 – 3 pm)
• Sunday, June 17th (1:30 – 4pm)