Dates & Rates Cedarbrook 2018
Dates & Rates Cedarbrook 2018
Dates for 2018

The 2018 camp season will begin on Monday, June 25th and will end on Friday, August 17th. Campers may enroll for 2, 3, 4, 5, 6, 7 or 8 weeks. CITs have a 4-week minimum.

Dates
Week 1 – (June 25th – 29th)
Week 2 – (July 2nd – 6th) *
Week 3 – (July 9th – 13th)
Week 4 – (July 16th – 20th)
Week 5 – (July 23rd – 27th)
Week 6 – (July 30th – Aug 3rd)
Week 7 – (Aug 7th – 11th)
Week 8 – (Aug 13th – 17th) Week 9 – (Aug 20th – 24th) **
*Camp will be closed Wednesday, July 4th in Observance of Independence Day.
**Week 9 Camp is Travel Camp (Only available for full campers grade1 (1-9) – Limited Space!

Early Bird Tuition Rates



Regular Tuition Rates
Lunch Pass* – $124 for the Entire Summer! **
*Lunch 4 days per week
** 15.50 per week
Our camp day runs from 8:45 am until 4:30 pm. *The Mini Day Program runs from 9:00 am – 1:00 pm*
A $350 Non-refundable deposit must accompany the application during registration. 50% of Summer Camp Balance is due by April 15th 2018. Your deposit is applied towards your balance due.
All final balances for campers are due by May 31st by 2018. All final Payments made after May 31st will incur $150 late fee and your child may be subject to losing enrollment at camp based upon availability.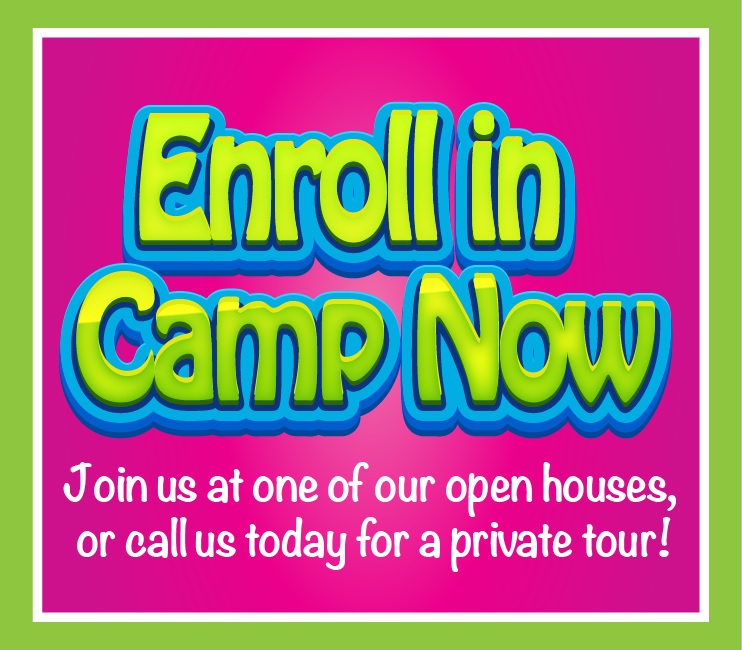 You may get a FULL REFUND for any reason prior to June 1st, 2018. This does not include your $350 deposit. There is no refund after June 1st, 2018.
Sibling Discount: Take 6% off your tuition for your second, third and fourth child. Your fifth child is free! Transportation/aftercare are optional.
Click here for more information on Transportation.