Somerset Campus Dates & Rates
Dates and Rates for the 2020 camp season will begin on Monday, July 6th and will end on Friday, August 21st. Campers may enroll for a minimum of 2 weeks, but as many as 3, 4, 5, 6, 7, 8 or 9 weeks. CITs must be registered for a minimum of 4-week.
Dates & Rates
Week 3 - (July 6th - 10th)
Week 4 - (July 13th - 17th)
Week 5 - (July 20th - 24th)
Week 6 - (July 27th - 31st)
Week 7 - (Aug 3rd - 7th)
Week 8 - (Aug 10th - 14th)
Week 9 - (Aug 17th - 21st) *
* Week 9  - Limited Space!

New Camper Promo Code: NEW2020
Early Bird Promo Code: EARLYBIRD
Lunch Pass* - $160 8-weeks Entire Summer!  *
Lunch 4 days per week: $20.00 per week *

Lunch per day: $6.00 per day
Before & Aftercare **

Before care: $25/Week
Aftercare:  $25/Week
Before & Aftercare: $37.50/week
** Families with multiple children only pay for the first child for before and after care!
 Our camp day runs from 8:45 am until 4:15 pm (15 minute grace period).
*The Mini Day Program runs from 9:00 am – 1:00 pm*
A $350 Non-refundable deposit must accompany the application during registration: 
50% of your Summer Camp Balance is due by June 15th.
Your $350 deposit will be applied towards your balance
There is a $25 registration fee for each applicant (not included in your camp fee)
All final balances for campers are due by June 30th  2020.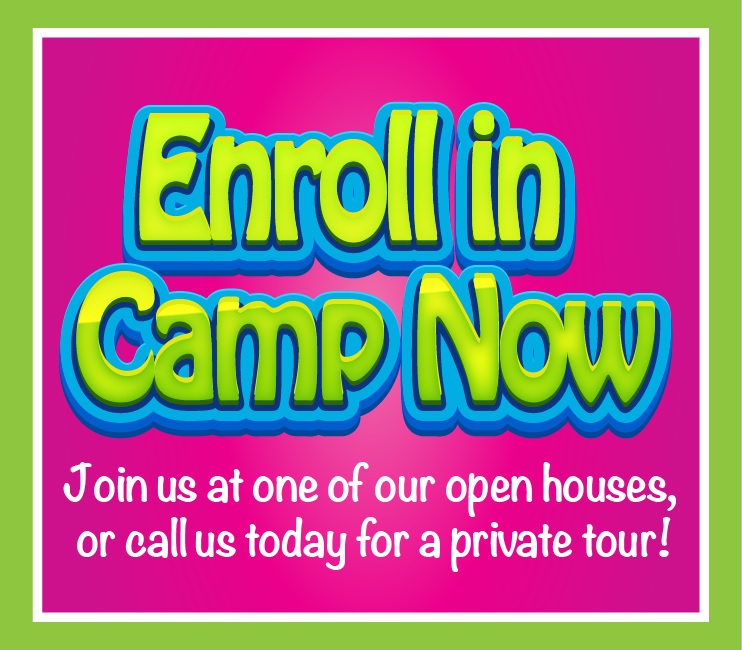 You may get a FULL REFUND for any reason prior to June 1st, 2020.
This does not include your $350 deposit.  There is no refund after June 1st, 2020.
Sibling Discount: Take 6% off your tuition for your second, third and fourth child. Your fifth child is free!   Transportation and aftercare are optional.
Please call about Transportation.