Why Cedar Brook?
Do You Remember the Joys of Summer Camp?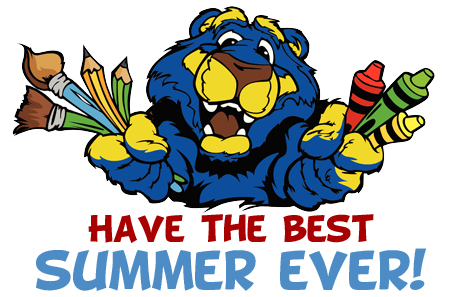 Things were so much easier back when the only care we had was what our mom's packed us for lunch and who our next playdate would be with. Sometimes I wish I could trade places with my campers and just be six and seven again. Having a narrow view of how ugly our world is and all the issues and problems that happen daily. I wish my only worry was waking up for camp every morning.
Summer camp was always something to look forward to. The school year was finally over and now summer was here. It was time to go to the beach, play games all day long, and relax. But on the first day of camp, no matter if you knew your friends would be there too, it was like the first day all over again. A knot would tighten in your stomach and your grip would grow stronger on your parent's hand. You'd be sitting in the car thinking, "Will I make friends?" "Will they like me? Will it be fun?" while biting down on your lip as you grow anxious.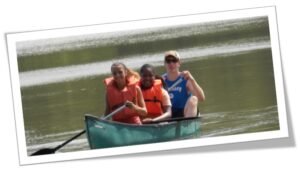 Everyone always fears the unknown. That is something I hate because you have no control over it. But, you would have a general idea of how you'd be spending these mornings or afternoons but you wouldn't know how they'd really end up turning out. So you'd sit there in the car listening to your parent, or whoever took you, reassuring you that it will be fun and you'll love it — but you knew that only you could be the true judge of that. Pulling into the camp you'd realize that you would now have to leave and go and spend hours with all these strangers hoping to have fun and make new friends. Honestly, it's a weird concept to think about.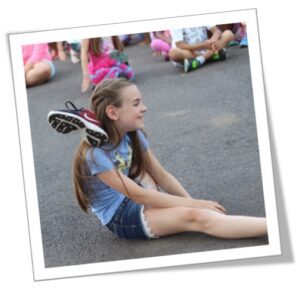 Now it was just you and the group you'd be placed with and you'd pray that you could find at least one person to play with and be your friend. Your counselor would be very friendly, making you feel more comfortable and safe. Now it was time to see who you'd get along with best. During games, you'd start small conversations or compliment someone on their sneakers or something. Then you would feel like you've been friends for years (everything is more dramatic when you're six). Though the days would be long and exhausting, feeling hot and tired from playing games and the constant movement. You'd complain here and there but by the end of the day you'd have a smile on your face and when your parent would ask you "how was it?" you would respond with, "I can't wait for tomorrow!" You would see them sigh out of relief and then take you home.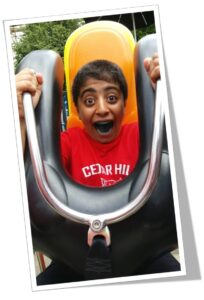 Growing older I grew to appreciate what camp did for me. It forced me to go out of my comfort zone; meet people that I wouldn't have met otherwise & try new things. Every day you'd do something different, learn a cool new game, and create a friend group separate from your friends at home or school friends. It was important to have both & later you'd see that some of the people you met at camp never left your side. And by the end of the summer, they'd be ready for the next to come.
We realize choosing a summer camp is a tremendous act of faith.
As you & your child enter Cedarbrook Day Camp, you'll immediately feel the warmth of our summer camp. You'll feel at home and understand why our campers return year after year for a safe and nurturing day camp experience full of adventures, friendships, and lifelong memories.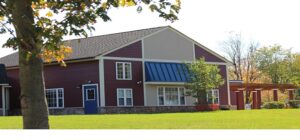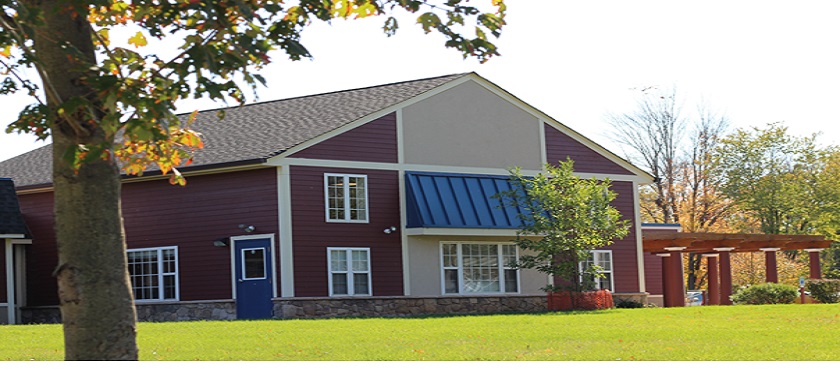 While we're proud of Cedar Brook Day Camp's 27 acres of open fields, woodlands,  pools, splash park, 20,000 square foot fully air-conditioned Activity Center with Gymnasium and our diverse selection of activities, our most important asset is a human one: our team. It's easy to get caught up each season with great programming; But the greatest summertime adventure happens when our staff interacts with your child and fosters genuine relationships.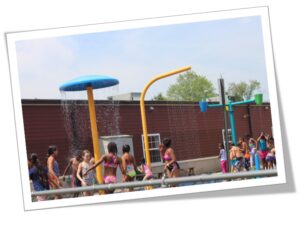 Our "endless summer" creates personal bonds of unbelievable influence. Kids are impressionable. They can be swayed to take certain paths on the road to adulthood. We hold ourselves responsible for gaining our campers' trust. It's fun to have fun, but we don't joke about youth development.
Cedar Brook Day Camp is a Summer Camp not a Summer Program!
Many local camps disguise themselves as "Summer Camp", when in fact they are nothing more than a "Summer Program".   Offering a variety of enrichment programs devoid of traditional summer camp activities that you and I remember as kids such as hiking, fishing, canoeing, and array of awesome special events.  Or how about your child being outside enjoying nature and the sunshine.
Cedar Brook is a traditional summer camp that you I remember with modern technology and amenities.  Our camp is for campers (ages 3-15) all levels of camping experience and interests, including first-time campers. In addition to traditional camping activities, campers could participate in gymnastics, basketball, archery, martial arts, water canoeing, drama, computer graphic design, claymation, dance, culinary instruction, just to name a few. A variety of trips, special activities and optional experiences and clinics completes the well-rounded camping experience at Cedar Brook!
Freedom of Choice
Our Freedom of Choice Elective Program gives campers the opportunity to participate in activities that they like and choose themselves! Our innovative program consists of over 40 diverse and exciting activities, providing campers with an incredible amount of variety. Through our Freedom of Choice Program, campers are able to discover new interests, learn new skills, improve their talents, and have fun doing it!
Every morning of every summer camp day, Cedar Brook Campers wake up to check their Special Event Calendar and see what awesome fun will be shared with their friends and counselors.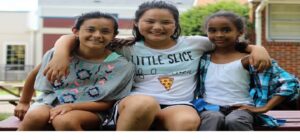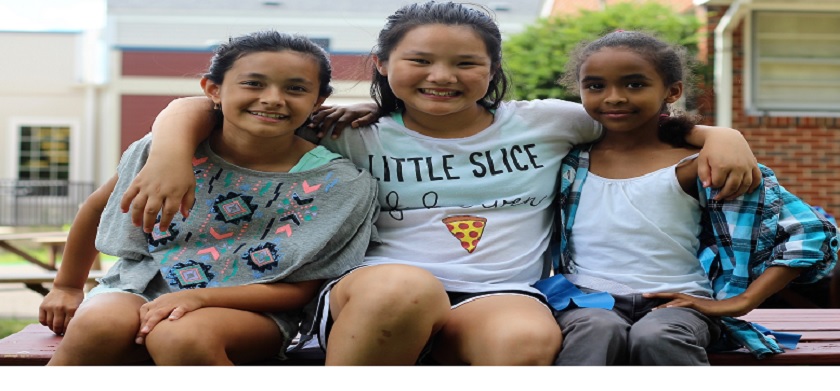 Our purpose is to challenge campers and influence the future through camp. At Cedar Brook, we believe in helping to build the well-rounded child. Your camper will learn to become independent while being guided by our camp community. Through the encouragement of our highly trained and diverse staff, and with the support of their fellow campers, your camper will be challenged to step outside of their comfort zone and gain self-confidence and increased self-esteem. These experiences truly create memories and friendships that will last a lifetime.
If you're looking for a awesome summer camp for your child that you remember from your youth where they will Make Friends, Learn, and Have Fun then you've found it at Cedar Brook!
Look forward to seeing you this summer
Galen Smith
Cedarbrook Executive Director