The Cedarbrook Philosophy
The Cedarbrook Philosophy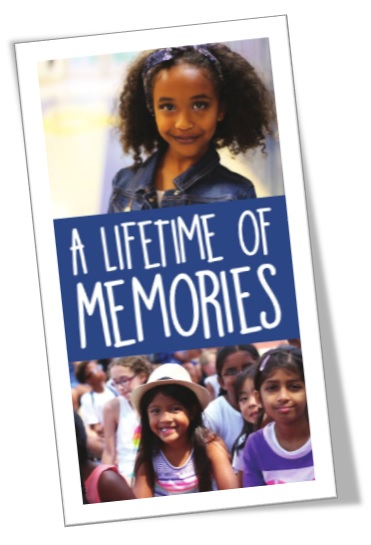 Cedar Brook Day Camp is a Summer Camp not a Summer Program!
Many local camps disguise themselves as "Summer Camp", when in fact they are nothing more than a "Summer Program". Offering a variety of enrichment programs devoid of traditional summer camp activities that you and I remember as kids such as hiking, fishing, canoeing, and array of awesome special events. Or how about your child being outside enjoying nature and the sunshine.
Cedar Brook is a traditional summer camp that you I remember with modern technology and amenities. Our camp is for campers (ages 3-15) all levels of camping experience and interests, including first-time campers. In addition to traditional camping activities, campers could participate in gymnastics, basketball, archery, martial arts, water canoeing, drama, computer graphic design, claymation, dance, culinary instruction, just to name a few. A variety of trips, special activities and optional experiences and clinics completes the well-rounded camping experience at Cedar Brook!
Freedom of Choice
Our Freedom of Choice Elective Program gives campers the opportunity to participate in activities that they like and choose themselves! Our innovative program consists of over 40 diverse and exciting activities, providing campers with an incredible amount of variety. Through our Freedom of Choice Program, campers are able to discover new interests, learn new skills, improve their talents, and have fun doing it!
Every morning of every summer camp day, Cedar Brook Campers wake up to check their Special Event Calendar and see what awesome fun will be shared with their friends and counselors.
Our purpose is to challenge campers and influence the future through camp. At Cedar Brook, we believe in helping to build the well-rounded child. Your camper will learn to become independent while being guided by our camp community. Through the encouragement of our highly trained and diverse staff, and with the support of their fellow campers, your camper will be challenged to step outside of their comfort zone and gain self-confidence and increased self-esteem. These experiences truly create memories and friendships that will last a lifetime.
If you're looking for a awesome summer camp for your child that you remember from your youth where they will Make Friends, Learn, and Have Fun then you've found it at Cedar Brook!