Discover Cedarbrook
The Cedarbrook Day Camp Difference
If you are looking for a traditional summer camp that you remember from your youth, look no further!!  CEDARBROOK DAY CAMP is the place for you!  We realize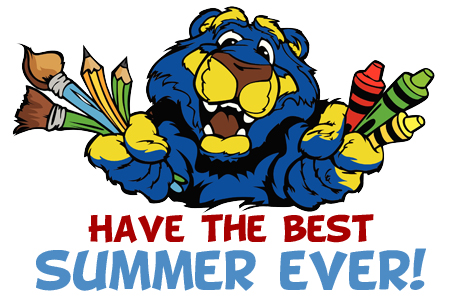 choosing a summer camp can be a tedious process which requires you to put your trust in the Staff.  That's why we are confident your children will have a safe, fun summer with us at Cedarbrook Day Camp!
At Cedarbrook Day Camp you will find that our outstanding programs, amazing staff, long cherished traditions and incredible variety of activities are the ingredients for a wonderful camp experience!  We offer:
Over 60+ Activities & Special Events

Located on 27 Acres in Somerset

Located on 15 Acres in Piscataway

Elective Program for Campers Grades 1-9

Trips

Boating, Canoeing, Hiking, Fishing, and Camping

Air-Conditioned Program areas

Video Game Room & Movie Room

Age appropriate facilities, activities and programs

Big Time Fun!
At Cedarbrook, we teach young people the skills of life
Our enthusiastic, experienced and highly trained staff help to create a warm atmosphere where kids can be themselves. From day one, our campers are able to relax and enjoy a fun-filled and safe summer.  Your campers will have the opportunity to:
Discovering New Abilities

Developing Character

Stretching beyond their Comfort Zone

Being Independent

Learning About Integrity

Gaining Aspiration

Being Taught Conflict Resolution

Developing Teamwork

Gaining New Friendships
Parents often tell us that their child's positive experiences at Cedarbrook transfer over into other parts of their lives and help each child reach their potential.
Cedarbrook is a Special Place!
We really are!  While we are proud of Cedar Brook Day Camp's 27 acres, that include air conditioned program areas, grassy patches, woodlands, play areas, and our diverse selection of activities. Our most important asset is a human one: our team. It is easy to get caught up each season with great programming; but the greatest summertime adventures happen when our staff interacts with your child and foster genuine relationships!
As you enter Cedar Brook Day Camp, you will immediately feel the warmth of our summer camp. You will feel at home and understand why our campers return year after year, for a safe and nurturing day camp experience full of adventures, friendships, and lifelong memories.