Our Diversity
Celebrating Diversity at Cedarbrook!
Our guiding principles is to be an open and welcoming place for all.  We take great pride in the fact that Cedarbrook attracts and maintains a diversified camp population, with more than 22 countries represented between the campers and staff.
Our goal is to embrace cultural difference in order to enrich our campers to live and work in a global world.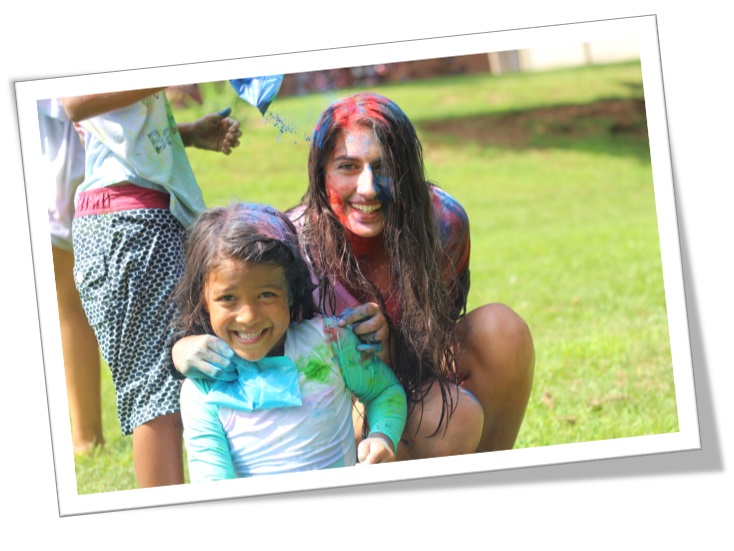 Mother Teresa (Nobel Peace Prize - 1979) said:
"I can do things you cannot, you can do things I cannot; together we can do great things." 
...and Jackie Chan  (Actor) said :
"We live now in a global village and we are in one single family. It's our responsibility to bring friendship and love from all different places around the world and to live together in peace."
During our camp season, we set aside a day to celebrate "International Day"! Campers get to explore and learn more about the different aspects of their camp buddiess culture.  They can teach a song or dance about their heritage, or wear an outfit representing their custom, ethnicity and heritage!  The point is to celebrate, respect and embrace diversity among ALL campers.
At Cedarbrook we realize that we're all humans, despite differences in how we look or dress, or what we eat or celebrate. That's why our administrators, instructors, and staff  practice and teach being ONE cohesive camp community!
Our campers and parents feel very lucky to be part of our multi-cultural community here at Cedarbrook!